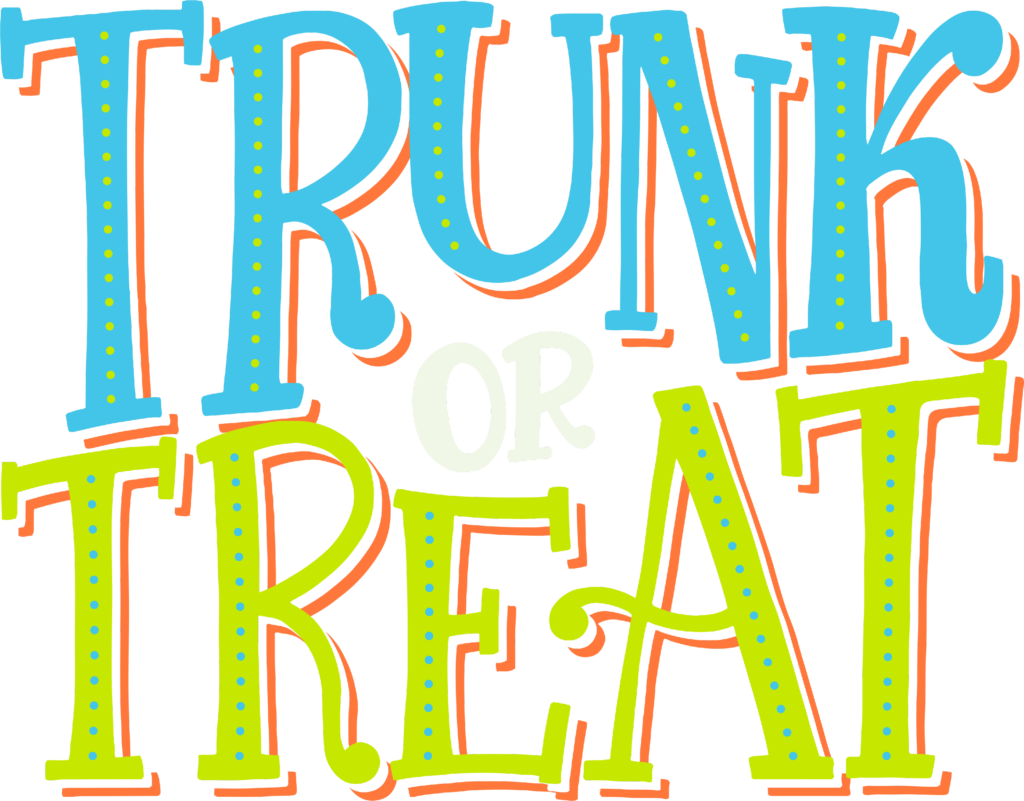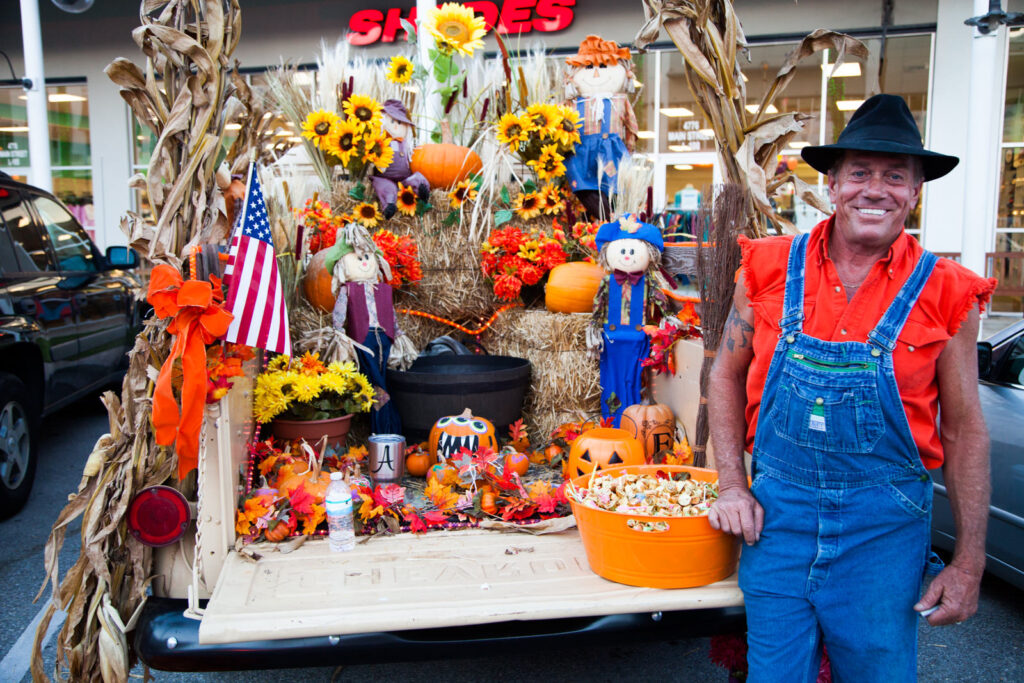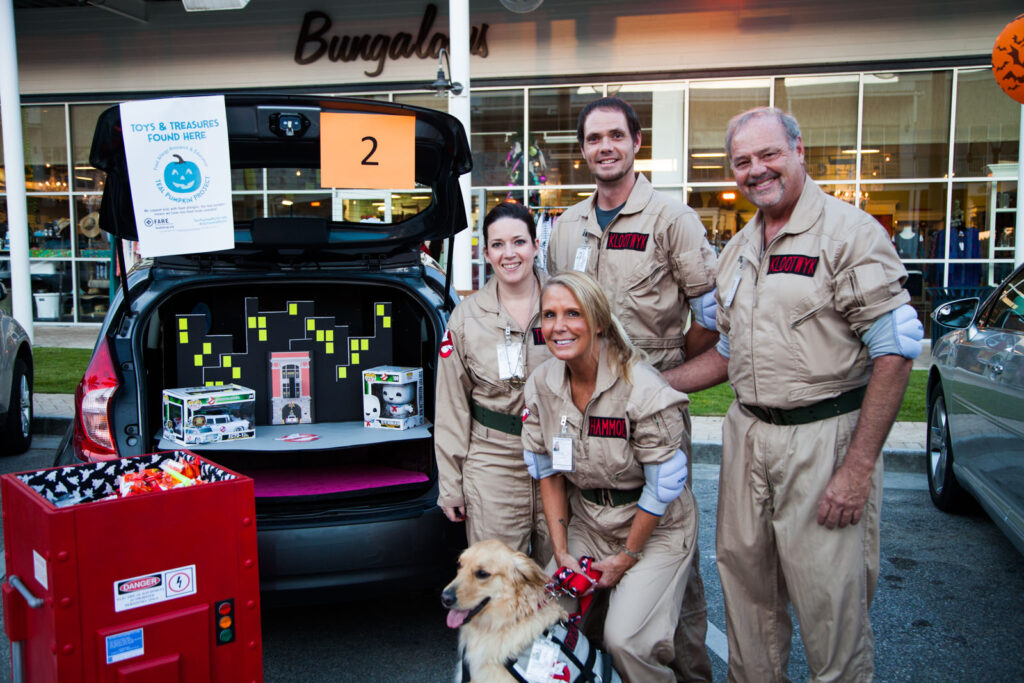 This year's Trunk or Treat is going to be an exciting event for our community! Held on Main Street at the Wharf, this event will be a safe and fun place for kids to see lots of creatively decorated cars and collect candy. 
It takes an army of volunteers to make this event happen. If you would like to sign up to host a car or serve at Trunk or Treat, please click the button below.
Volunteer your trunk or time

SOLOIST & SPEAKING AUDITIONS | NOV. 5
PRACTICES EVERY SUNDAY DUEING 11AM SERVICE BEGINNING NOV. 5

Ages 4yrs – 6th Grade
Sundays 9:30 and 11am
This is an exciting children's program dedicated to serving the families of our church by providing a safe environment where kids play together, worship together, and participate in engaging lessons designed to encourage their spiritual growth!
Arrive a few minutes before service starts so you can get your kids checked-in.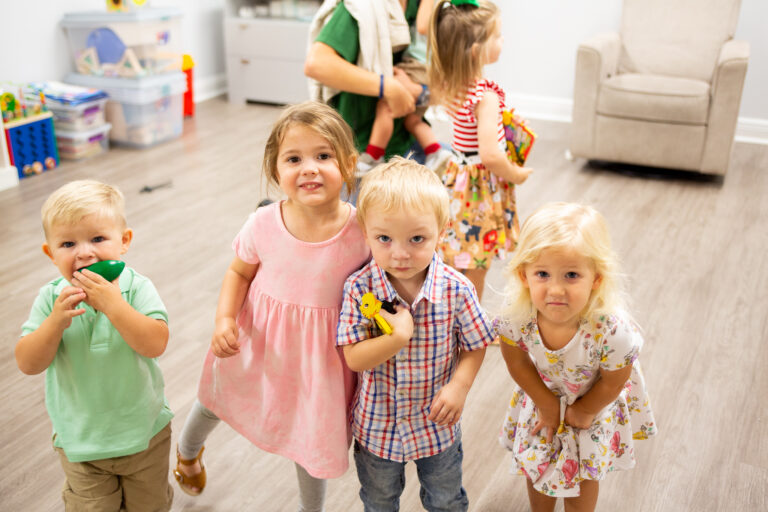 Ages 0-3 years
Sundays 8:15, 9:30, and 11am
It's more than just quality child-care. Island Babies will be some of your child's earliest memories and impressions of church and our leaders understand that they are going to be some of you child's first Bible teachers.
All our nursery volunteers have undergone background checks and are trained and devoted to the safety, care and love of your child!
This nursery ministry is connected to the same lobby as the main auditorium so you're always very close to your kids.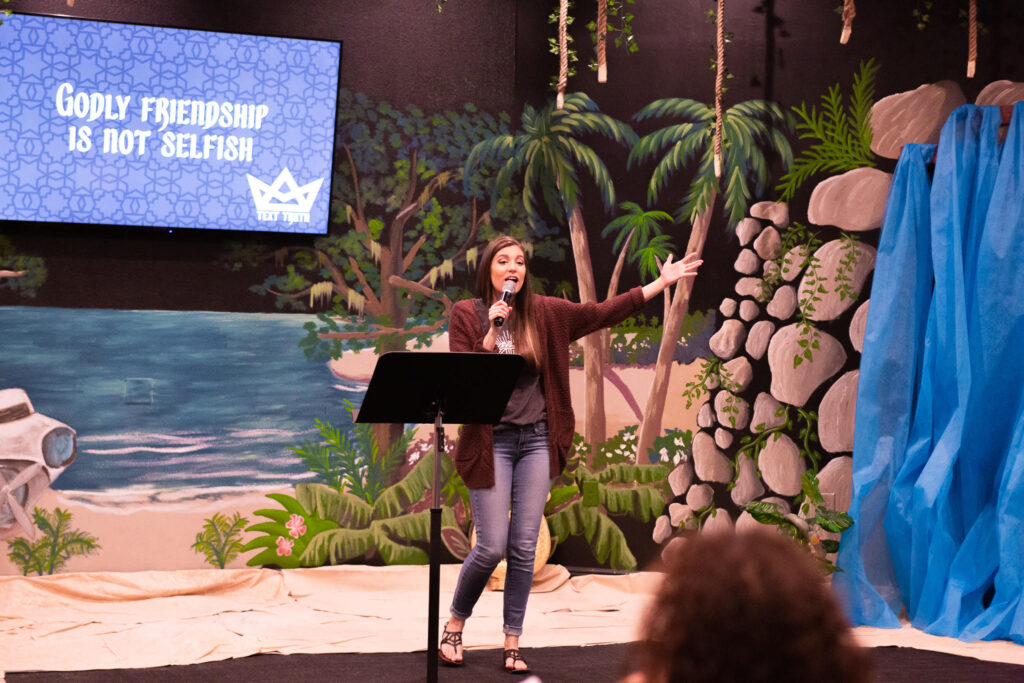 Want to make a difference? Apply to serve on the Island Kids team and see how God could use YOU to change the world. Together, we can encourage the coolest kids on the island to GATHER together, GIVE their best, GROW in their knowledge of God, and to GO tell others about Jesus!
Subscribe
for Island Kids
Monthly Emails