Sunday In-Person Services
8:15am • 9:30am • 11am
Sunday In-Person Services
8:15am • 9:30am • 11am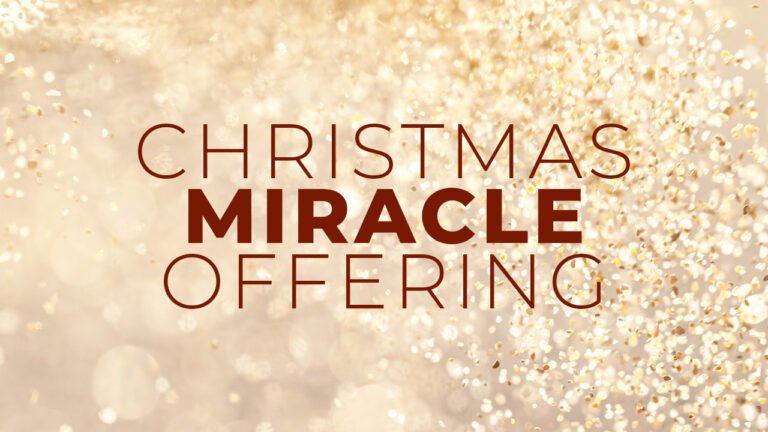 Christmas Miracle Offering - Dec 11
Be a part of providing Bibles for pastors in need abroad, our military around the world and the Church in Ukraine.
Give online
Volunteer Christmas Party - Dec 14
If you have volunteered at The Island Church in any way this past year, you HAVE GOT TO REGISTER for this event!
Register here
Check out last week's online
& in-person gathering


7am | 8:15am | 9:30am | 11:00am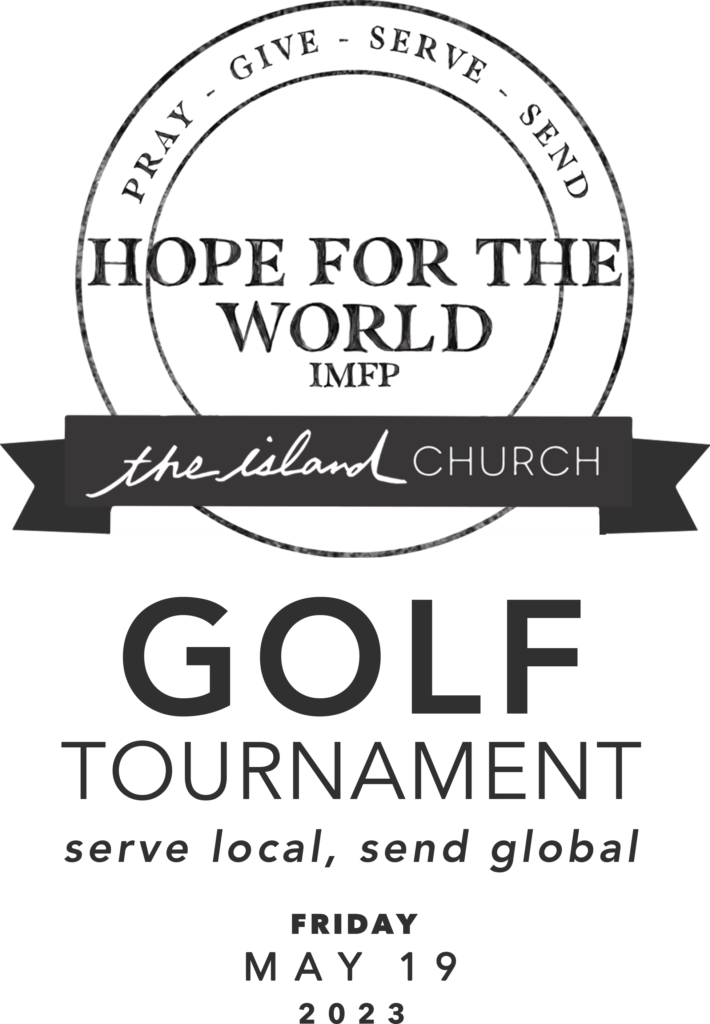 Register to play or become a sponsor to support the Island Mobile Food Pantry.
Get the Island Church
delivered to your inbox.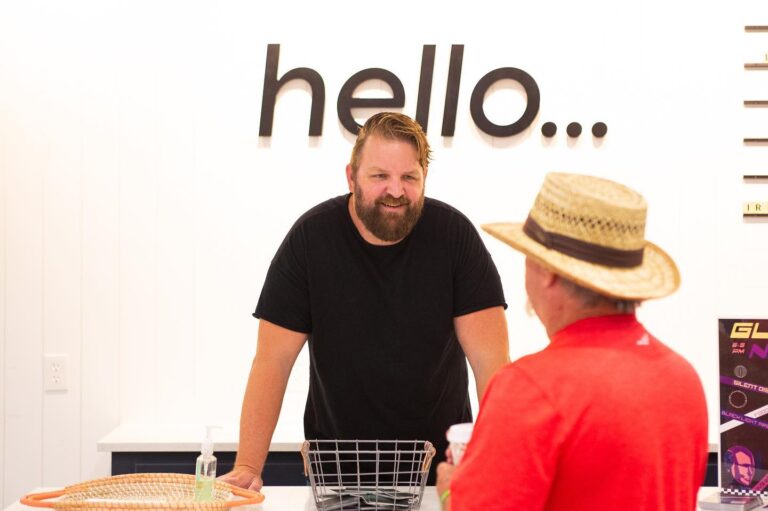 The pathway to membership and ministry at the Island Church.
We would love to pray with you.